Help our Hive to Bee Fit and Healthy
We are often told that exercise is good for us but in sobriety it can be even more beneficial, helping to shift our mindset around perceived negative emotions and helping us to find positive results and focus.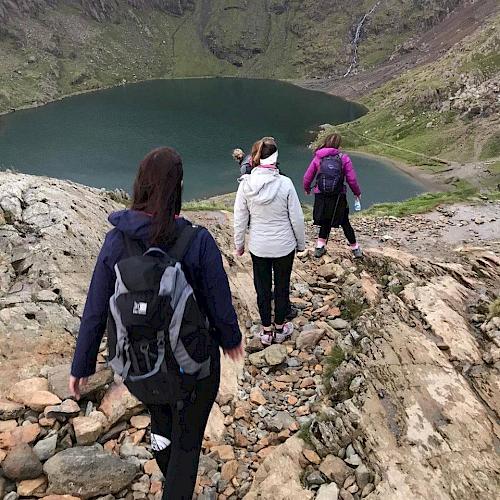 If helping people to live a healthy lifestyle comes naturally to you, and you love what you do, we want to host your profile on our website.  As a self-employed PT, you will help our community both physically and mentally in their sobriety.
Exercise helps to:
Improve Stress
Improve Sleep
Increase Energy Levels
Improve Physical Health
Improve Mental Health and Mood
Increase success rates
If you want to help our growing community by hosting your Personal Trainer profile on our website, then apply today and let's get you started.
Please complete the application form below and pay your initial listing fee of £55 and agree to pay your annual renewal fee of £50). 
As a Personal Trainer hosted on our website you will benefit from the following:
 Opportunity to host Bee Fit sessions for the Bee Sober® Community
 A community of like-minded individuals
 A platform to showcase your skills as a Personal Trainer
 Podcast appearance
Please note: Bee Sober® cannot guarantee you any PT clients. Whilst we offer a platform and brand for you to advertise and promote your services and a platform for you to showcase your expertise, you will be working on a self-employed basis and are fully responsible for your own services and marketing.
Please ensure you have fully read and understood the Terms and Conditions before applying.