Fundraise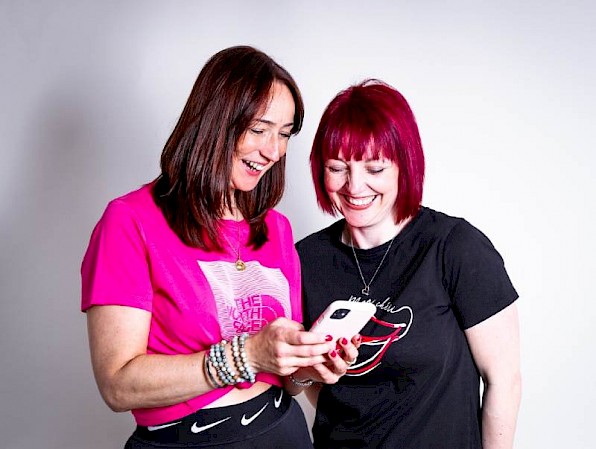 Fundraising is best when done as a collective, so the more people we can get involved the better.  Fundraise for us and with your help, Bee Sober can continue to provide support for those affected by alcohol problems. 
Fundraising can always be simple and lots of fun too, it is also extremely rewarding knowing you have helped those in need!
Every penny raised truly does count - you DO make a difference.
There are many ways to get involved and here are some ideas:
Sponsored Sobriety
Zumbathon
Running events (5Km/10Km/Half Marathon/Marathon)
Quiz night
Shave your head
Jewellery sale
Raffle
Sponsored walk
Basically, if you can find a way to get people to buy from you or sponsor you, you have the perfect fundraising idea!
This is how we can use the money:
£55 - One x 1:1 counselling/coaching session
£120 – One annual membership
£300 – Six x 1:1 coaching or counselling sessions
£500 – Workshop for a rehab centre/community centre/school or workplace
Email us at to let us know your ideas and we will also throw in a fundraiser's Bee Sober t-shirt or running vest!