Sponsor a Bee Sober Member or Service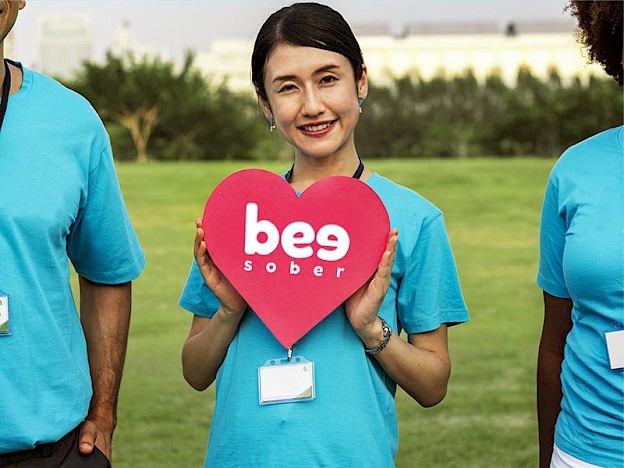 As a CIC, we are a non-profit organisation so any money we raise is used to support others in the community.  It also helps fund our podcast.  Your money allows us to continue to support the community e.g. schools, colleges, universities, and rehabilitation centres. 
Since we set up Bee Sober, we have delivered vital free services within education, workplaces, rehab centres and detox centres.  We also offer subsidised or free support to those in financial hardship, for example with discounted coaching and/or counselling.  Much of the work we have done has been made possible with funds from paying memberships, funds from merchandise sales, funds from the sale of our products and services, and of course donations from our supporters.
All donations, however small are utilised within the community and allow us to continue our support work.
Here are some ideas of how you could support us and what your money could buy:
How to support Bee Sober:
Carry out a sponsored sobriety (remember if you wish to use this to kick start your sobriety, it is vital to work on your mindset alongside this – we can help with this)
Raise awareness
How to support Bee Sober and yourself at the same time:
This is how we can use the money:
£55 - One x 1:1 counselling/coaching session
£120 – One annual membership
£300 – Six x 1:1 coaching or counselling sessions
£500 – Workshop for a rehab centre/community centre/school or workplace