We are a trusted provider of online and Face-to-Face Training offering Internationally Recognised and Insurable courses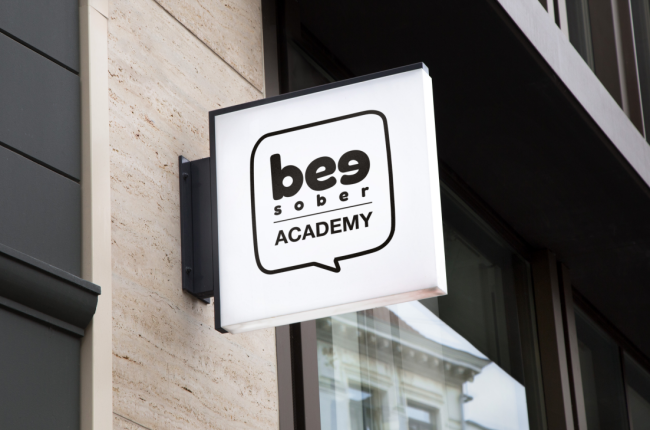 At Bee Sober®, our aim is to break the stigma of mental health in the community and to shine a light on the positivity and support that we believe should be available for everyone, no matter their situation.  If you think like us, then why not apply to train with Bee Sober®.
At The Bee Sober® Academy we understand how important it is for your qualifications to be accredited and endorsed.  All of our courses are fully accredited meaning that your qualification remains current, recognised and relevant.
We're incredibly proud of the reputation we've developed since opening our doors in 2018.
Our courses have been specifically created to make studying convenient and enjoyable at a time and pace to suit you.  Whether you seek to earn a diploma or certificate for professional or personal development, you have come to the right place. Now take a look at some of our amazing courses and start learning today.
With full tutor support you will always have our dedicated team of teacher trained, qualified professionals to help you all the way.
As an established and experienced Academy we take great pleasure and pride from seeing our students develop their skills from all over the world and with our support many go on to work as professional coaches and practitioners. We are proud to be known as one of the most friendly and supportive distance learning providers and can't wait for you to join us.